BLAND AKA BLIND (R.I.P.)
Posted by
baselius on 29.08.2010 at 13:37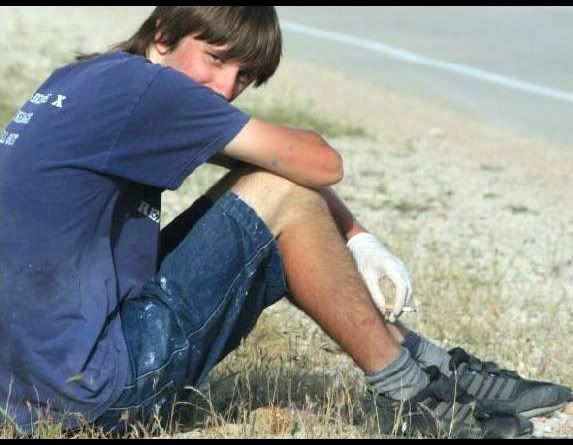 два роки тому при неконтрольованих обставинах трагічно помер наш товариш та компаньйон у 'злочинах'
bland
. смерть настала у наслідок відмови роботи життєво важливих органів організму , в результаті проходу крізь тіло струму високої напруги . руслан був не лише одним з королів кримської граффіті сцени , але й нашим хорошим другом . покійся з миром , бро .
two years ago under uncontrolled circumstances tragically died our friend and partner in crime
bland
. death occurred as a result of failure of vital organs of the body by passaging of high voltage through the body . ruslan was not only one of the kings of the crimean graffiti scene but our good friend . rest in peace , bro .